---
---
Product Details
Organika Enhanced Collagen 500g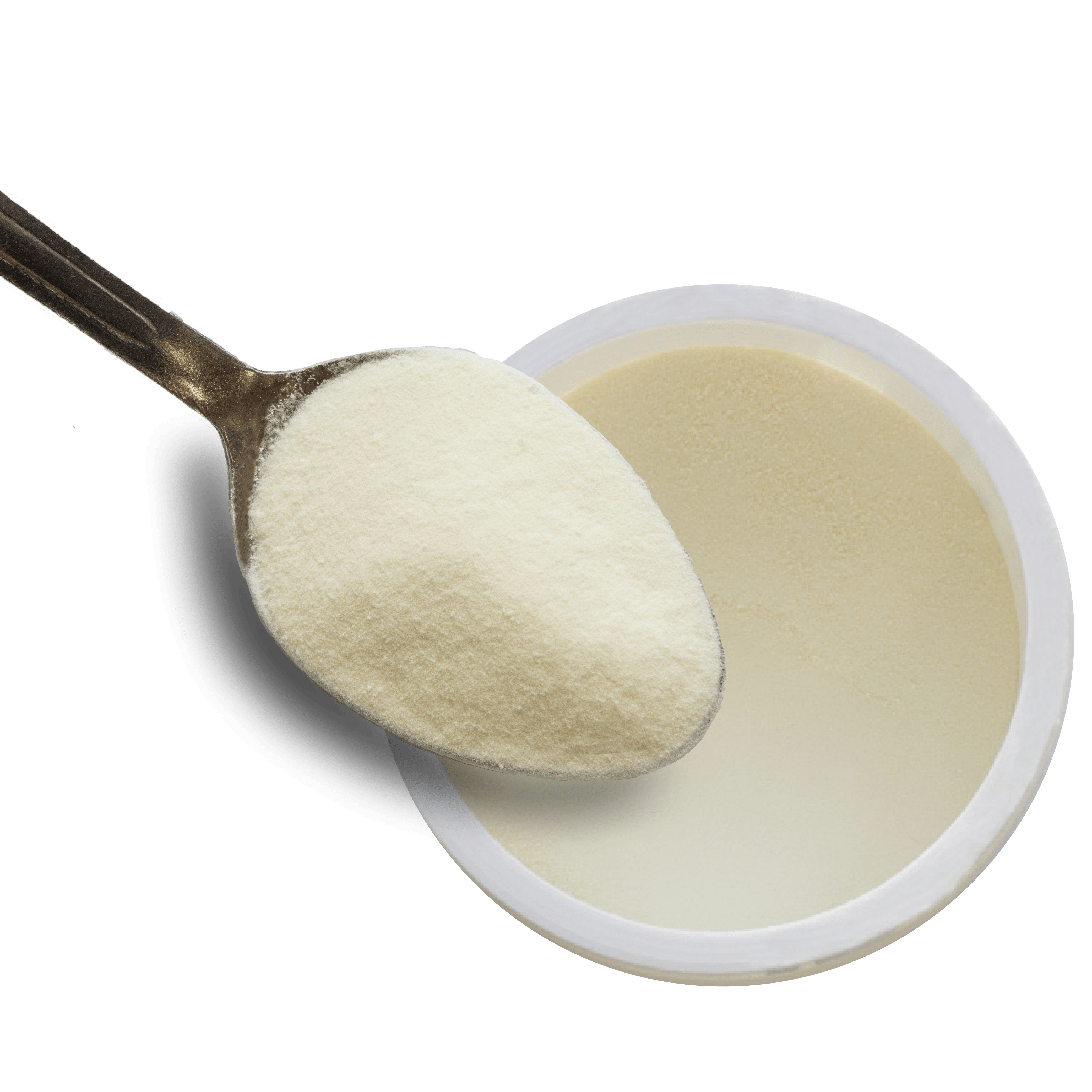 Features:
Excellent source of types 1 and 3 collagen superior for anti-aging benefits
100% hydrolysed for maximum absorption
Excellent source of protein
Great amino acid profile
Gluten free
GMO-free
Tested for all heavy metals
Free of antibiotics or hormones
Easily dissolvable
Tasteless
Excellent for smoothies, baking, coffee, tea
Organika's enhanced collagen restores collagen for healthy looking skin, nails, and hair. It has been shown to improve elasticity and firmness and is essential for anti-aging. It is naturally sourced from grass-fed cows free of all hormones, antibiotics, and GMO's. Collagen is an excellent support for healthy joints, cartilages and very beneficial for digestive health and immunity. An excellent source of protein.
NON GMO
ALL NATURAL
SOY FREE
NO SUGAR ADDED
NO ARTIFICIAL INGREDIENTS
DAIRY FREE
---